ANNOUNCEMENTS
UPDATE ON COVID-19 SITUATION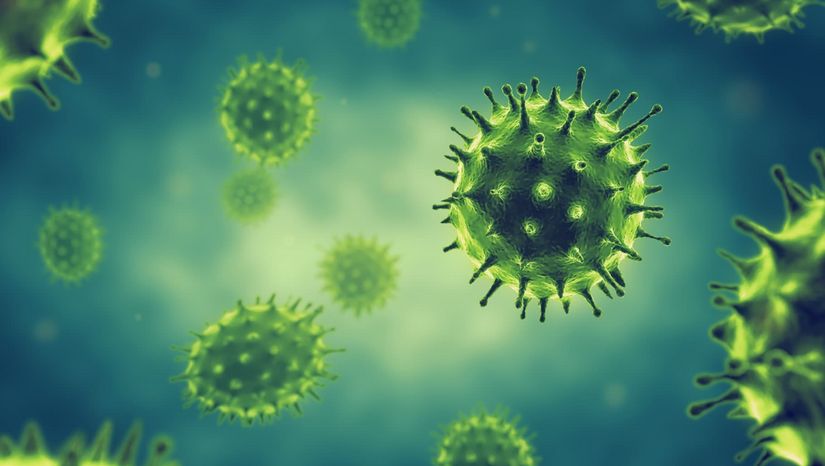 Current situation
During the Covid-19 pandemic, Greece has timely taken all necessary measures that intercepted effectively its spread in the country. Thus, until today, Greece reports less than 3.000 cases with 180 deaths in total.
Official, detailed data about the evolution of the pandemic in Greece can be found here:
Following the successful containment measures, the Greek government has gradually proceeded gradually to the lift of measures taken against the spread of Covid-19 throughout Greece. The government has announced a two-month plan (May-July) which shall restore the country's regularity.
The plan of the government for the gradual lifting of the restrictions, relies on monitoring the epidemiological data on an everyday basis. In all events, citizens living within the Greek territory are requested to respect the rules of social distancing, avoid gatherings in large groups and always use a mask when using public transportation, or visiting public services and shops.
Till all restrictions are lifted
The aforementioned restrictions will still apply during Greece's gradual return to regularity and their lifting will be carefully examined on the basis of the virus's spread.
As of July 1st, all flights to and from Greek airports will be restored, except for certain countries which present negative epidemiological data. For the entrance of visitors in Greece, no requirement for any type of test or mandatory quarantine will apply. Upon arrival of travellers, however, sample tests for epidemiological monitoring will take place.
Consequences for your studies
As with almost every other European University, the National and Kapodistrian University of Athens suspended its activities during the pandemic and all courses took place via electronic means. Given that the country has -until now- been successful in containing the spread of the virus, the winter semester and most academic activities are expected to recommence in September. Students are, nevertheless, advised to visit this page regularly in order to stay informed about the status of their studies.