ANNOUNCEMENTS
UPDATE ON COVID-19 SITUATION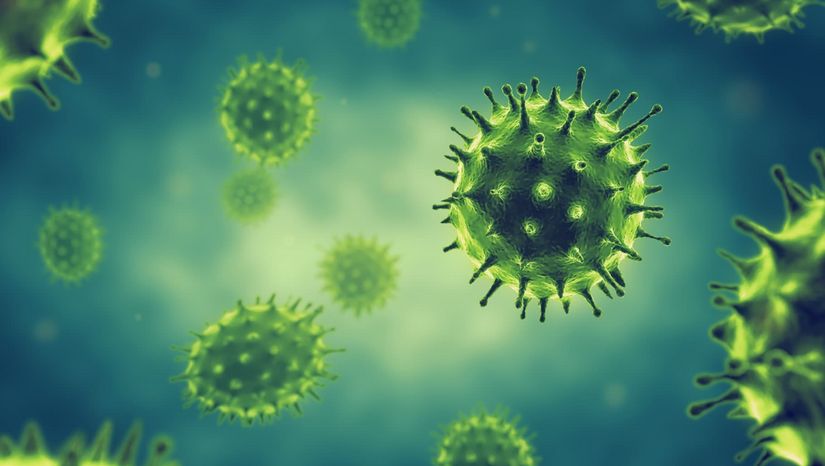 Current situation
During the Covid-19 pandemic, Greece has taken all necessary measures in order to intercept its spread in the country. Unfortunately, however, until today, Greece reports around 150.000 cases with 5.550 deaths in total.
Official, detailed data about the evolution of the pandemic in Greece can be found here:
Currently, Greece is in general lockdown, though some activities (e.g. shopping) take place normally. In all events, citizens living within the Greek territory are requested to respect the rules of social distancing, avoid gatherings in large groups and always use a mask when outside their residence.
The plan of the government for the gradual lifting of the restrictions, relies on monitoring the epidemiological data on an everyday basis as well as on the progress of the vaccination program.
Till all restrictions are lifted
For the entrance in Greece, visitors are required to complete a Passenger Locator Form (PLF) at least 24 hours before travel. Failure to do so in advance may result in your carrier not allowing you to travel, a 300 Euro fine on arrival or the Greek authorities not allowing you to enter the country. If you are a permanent resident of Greece, or a Greek citizen, you are also required to complete a PLF form before travelling outside of Greece.
All arrivals into Greece also need to provide proof of a negative COVID-19 PCR test, undertaken within the 72 hour period before your time of arrival into Greece.
Consequences for your studies
As with almost every other European University, the National and Kapodistrian University of Athens suspended its activities during the pandemic and all courses take place via electronic means. Given that the country will be successful in containing the spread of the virus, the winter semester of the academic year 2021-2022 is expected to take place in person.
Students are, nevertheless, advised to visit this page regularly in order to stay informed about the status of their studies.